Maybe your blueberry bush has rewarded you with a healthy yield and you now need to figure out just what to do with a blueberry glut! Our guide is packed with ideas to use up that extra fruit.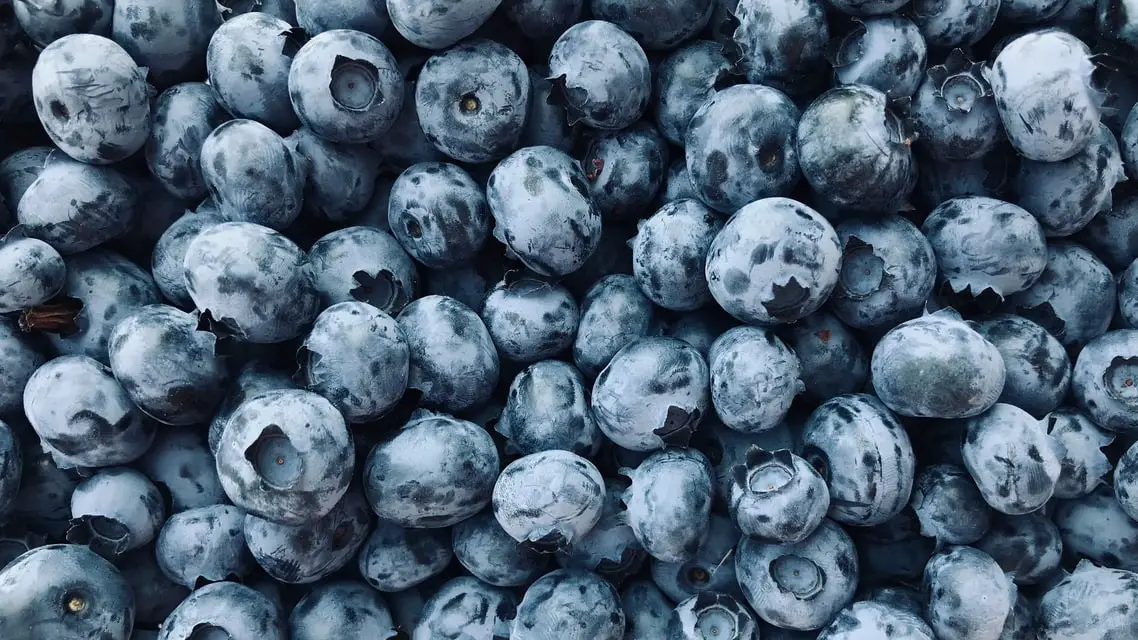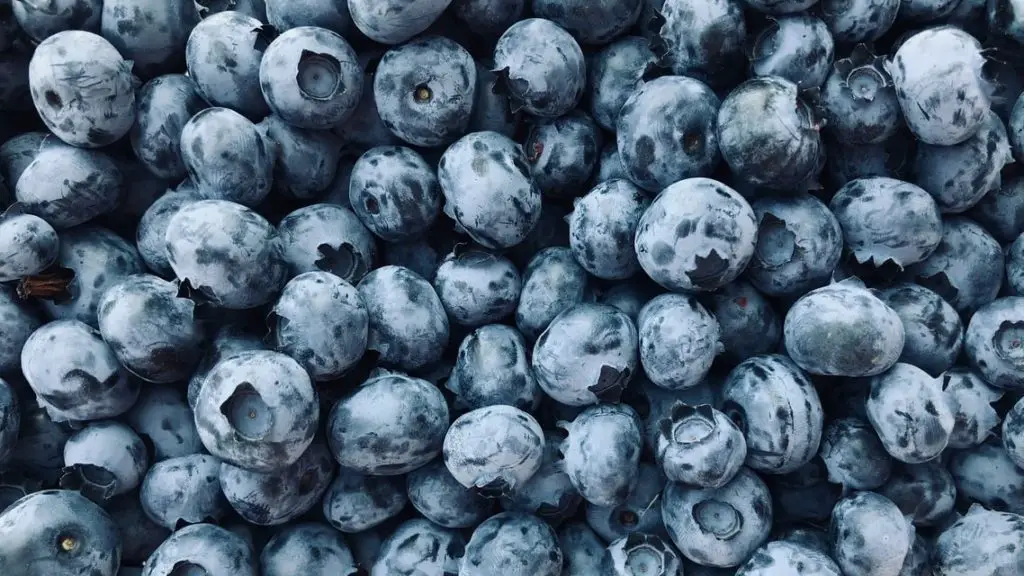 There are so many ways to use up a glut of blueberries and each and every way will make you excited to sample it. Read on to explore some imaginative ways to make good use of all that blueberry glut.
---

Bottling Blueberries
Blueberries are super easy to bottle and can be used for so many recipes including; pies, jam, jelly, pancakes, and cakes. You should pick some firm blueberries for the job, not any that have become mushy.
For The Syrup You Will Need:
250g of sugar per 600ml of water.
Bottling Blueberries using Rawpack Method
The best way to bottle soft fruits like blueberries is by using the rawpack method. Simply make up enough syrup on the stove to cover all your fruit. You'll need sterilised bottles or jars, and it's best to fill your containers 1/3 at a time.
You should then pour the syrup over the fruit and tap the bottle or jar to let the fruit settle. Once full, seal while the syrup is still warm. Store in a dark, cool place.
---
Freezing Your Blueberry Glut
Blueberries freeze just fine which can be the perfect way of keeping them safe until they are needed.
Some recipes don't even require them to thaw out first, making this a very handy storage method. It's incredibly simple to prepare blueberries for freezing. You don't have to do much prep, and they taste delicious after freezing. Our detailed guide to storing blueberries in your freezer will tell you all you need to know.
---
Blueberry Glut Smoothies
Blueberries are one of the nicest fruits to have in a smoothie and of course, who can resist the purple colours you get. It's also a brilliant way of using up excess blueberries, especially those that have gone a little soft.
Smoothies are amazing all year round so why not store some blueberries in the freezer ready for drinking away those winter blues?
---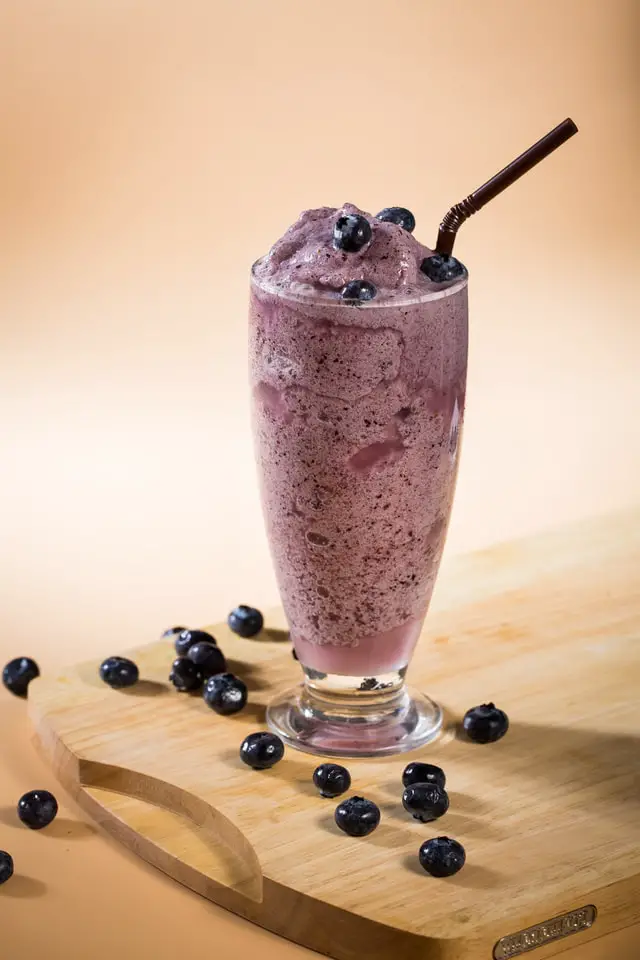 Simple Blueberry Smoothie Recipe
1 cup of frozen or fresh blueberries.
Yoghurt of your choice.
¾ cup of milk.
Simply pop all the ingredients in a blender, whizz, and serve. To make it extra yummy you can add some other fruits too such as raspberries.
Why not add some chia seeds for some extra protein? Sinful version? Add ice cream instead of yoghurt!
---
Blueberry Jam & Chutney
Blueberry jam on hunks of freshly baked bread, mmm doesn't this sound divine?
Making jam is a perfect way of making good use of your blueberry glut and can be used in cakes, scones, and that morning toast. It's very simple to make as well so you can enjoy the juicy explosion of tastes as soon as you like.
Easy Peasy Blueberry Jam
4 cups of blueberries.
I cup of white sugar.
1 tablespoon lemon juice.
1 tsp ground cinnamon.
Method:
In a saucepan, combine the blueberries with the sugar, lemon juice, and cinnamon.
Stir over a medium heat until the texture is quite thick.
After about 30 minutes, take it off the heat.
Allow it to cool then enjoy.
---
Boozy Blueberry Glut – Making & Infusing Alcohol
Flavoured gins have become increasingly popular over the last decade. Preserving your blueberries to make your own gin is both quick and easy.
You could also opt for blueberry vodka as your choice of tipple. You can follow the same method for both.
Making Blueberry Gin:
Gather as many blueberries as you like and wash them.
You'll need as much gin as it takes to cover the blueberries.
Choose an airtight jar and pour the berries in.
Add the gin to cover.
Store in a cool, dark place.
Shake gently for the first few days.
Leave for up to 6 weeks to infuse.
Enjoy!
Quick Blueberry Cooking & Baking Ideas
Baking with blueberries can be so versatile, allowing you to cook both savoury and sweet dishes. Blueberry sauce goes well with pork – perfect for those Sunday roast dinners. Or why not try your hand at a blueberry pie or even some ice cream?